This section contains information for medical professionals.

We have a selection of clinical guidance documents, produced by BAPRAS and other sources, information on plastic surgery research, careers advice, conferences and training and much more.

If you are a Member of BAPRAS, this section also contains member-only content. Log in at the top of the page to access additional information and services, including the video library and access to JPRAS (depending on your category of membership)

Thinking of joining the UK's only association for plastic, reconstructive and aesthetic surgeons and trainees? Click here to find out more
Latest news and opinions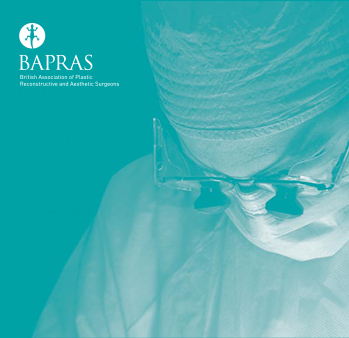 The course is aimed at specialist trainees and established surgeons in plastic surgery and allied disciplines from the UK and the wider international community.
30th July 2021
BAPRAS is currently recruiting a new Events & Education Coordinator position to join our dedicated team, starting this autumn.
19th July 2021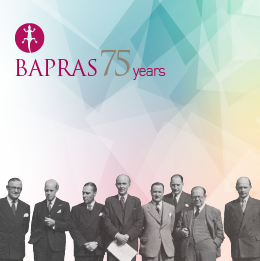 In celebration of our 75th anniversary, we are holding a one day scientific conference as well as a series of six free paper and poster webinars in October and November.
15th July 2021
All latest news and opinions