Welcome to the website of the British Association of Plastic, Reconstructive and Aesthetic Surgeons (BAPRAS).
As the voice of plastic surgery in the UK, we aim to raise awareness of the breadth of plastic surgery, to promote innovation in teaching, learning and research and to increase overall understanding of the profession. This website is a resource for plastic surgeons and other medical professionals.
Headlines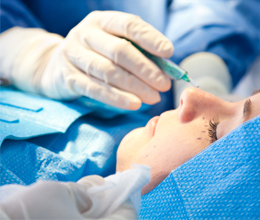 Member applications for BAAPS Aesthetic Fellowship are accepted until midnight on 31 December 2021.
26th October 2021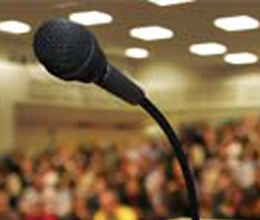 GIVE WOMEN THE BREAST CHANCE - Restart Breast Reconstructions for Cancer Patients. In collaboration with the Confederation of British Surgery.
14th October 2021
All headlines