Welcome to the website of the British Association of Plastic, Reconstructive and Aesthetic Surgeons (BAPRAS).
As the voice of plastic surgery in the UK, we aim to raise awareness of the breadth of plastic surgery, to promote innovation in teaching, learning and research and to increase overall understanding of the profession. This website is a resource for plastic surgeons and other medical professionals.
Headlines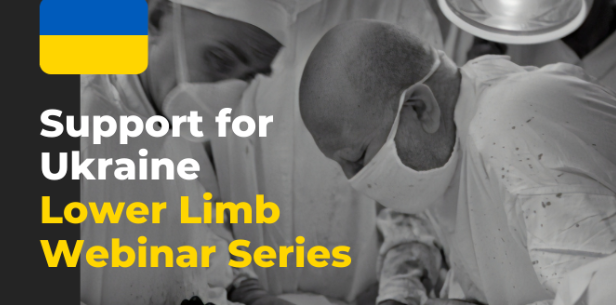 Resuscitation and immediate management of paediatric battle casualties
19th May 2022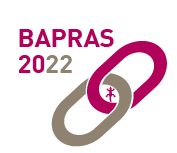 Deadline: 23:59 on Monday 16 May.
16th May 2022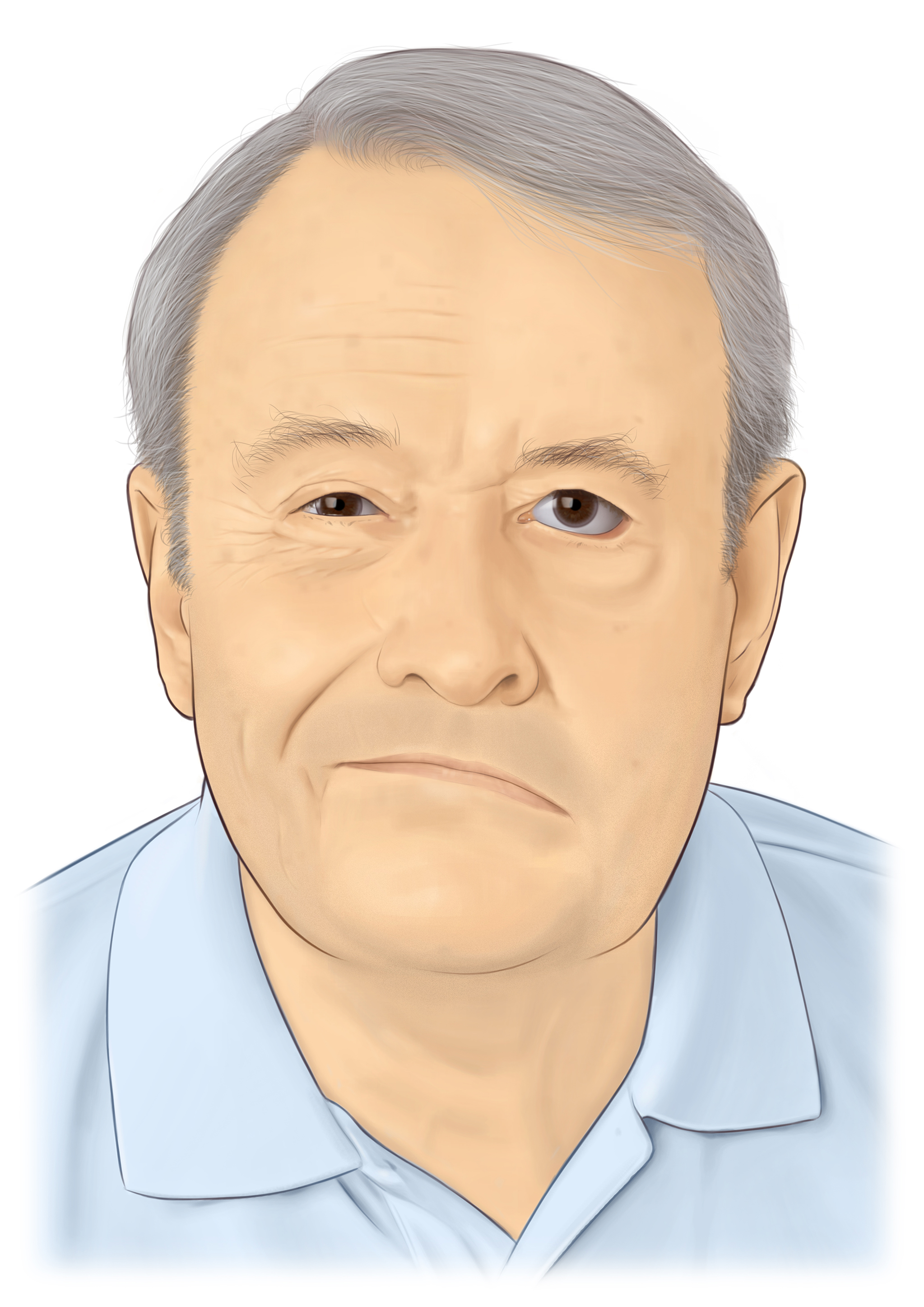 We were surprised and disappointed by the misinformation around the use of Botox for patients with Bell's Palsy that was aired on the Jeremy Vine show on 9 May 2022.
11th May 2022
All headlines