Welcome to the website of the British Association of Plastic, Reconstructive and Aesthetic Surgeons (BAPRAS).
As the voice of plastic surgery in the UK, we aim to raise awareness of the breadth of plastic surgery, to promote innovation in teaching, learning and research and to increase overall understanding of the profession. This website is a resource for plastic surgeons and other medical professionals.
Headlines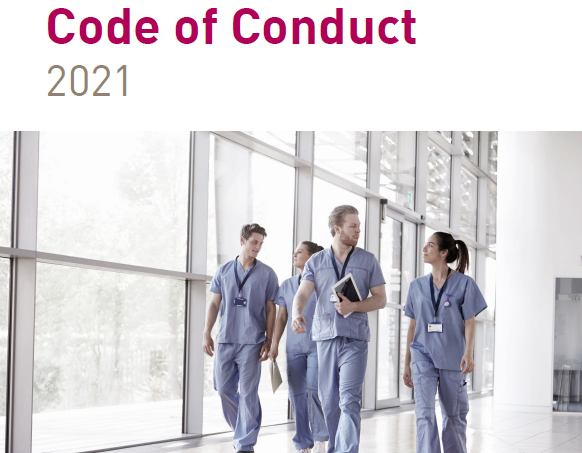 The document aims to provide guidance for all BAPRAS members, trustees and employees, regarding professional behaviour during Association activities, including social events.
20th January 2022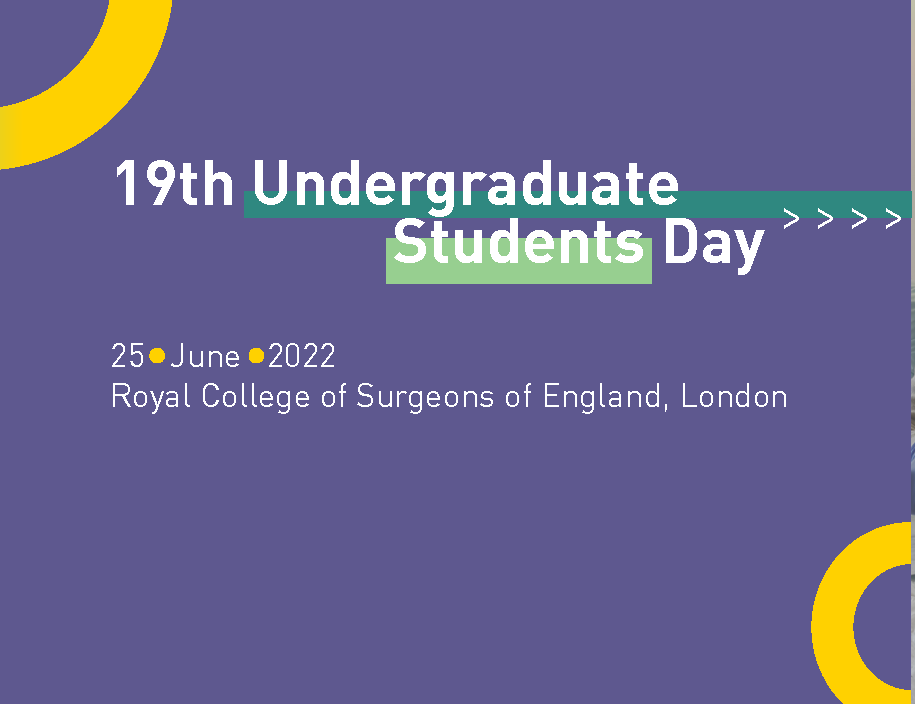 Owing to the current COVID situation, the 19th edition of the Undergraduate Students Day has been postponed to 25 June 2022.
10th January 2022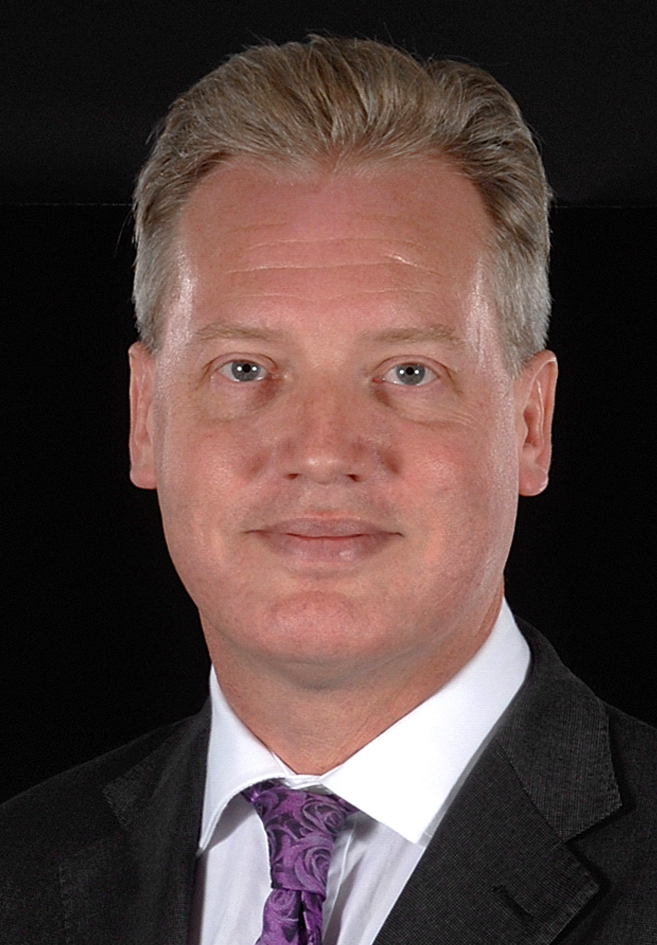 Our thoughts go out to his family and friends at this time.
10th January 2022
All headlines