Welcome to the website of the British Association of Plastic, Reconstructive and Aesthetic Surgeons (BAPRAS).
As the voice of plastic surgery in the UK, we aim to raise awareness of the breadth of plastic surgery, to promote innovation in teaching, learning and research and to increase overall understanding of the profession. This website is a resource for plastic surgeons and other medical professionals.
Headlines

Following yesterday's Government announcement, we would like to confirm that we are still going to be holding our planned meeting in Nottingham from 28-30 June.
15th June 2021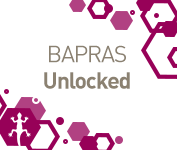 Details on accommodation are now available
13th May 2021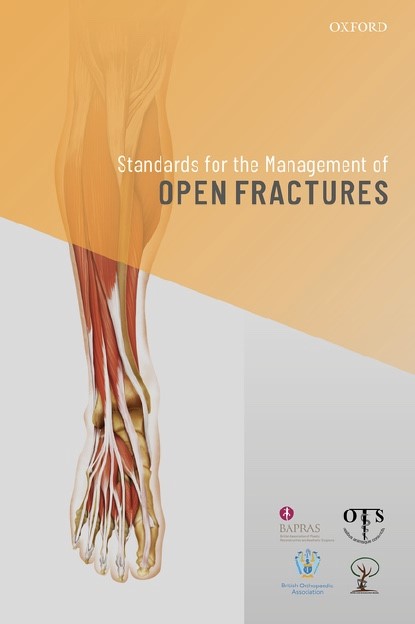 BAPRAS BOA standards for open fracture management was finally published last summer by Oxford University Press.
11th May 2021
All headlines