Welcome to the website of the British Association of Plastic, Reconstructive and Aesthetic Surgeons (BAPRAS).
As the voice of plastic surgery in the UK, we aim to raise awareness of the breadth of plastic surgery, to promote innovation in teaching, learning and research and to increase overall understanding of the profession. This website is a resource for plastic surgeons and other medical professionals.
Headlines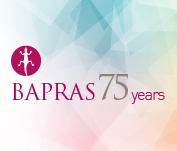 Registration is now open for the series of five Free Papers Webinars we are organizing during October.
16th September 2021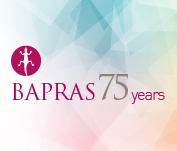 BAPRAS' president Ms Ruth Waters talks about the branding we've chose for our 75th anniversary.
13th September 2021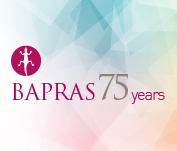 The programme for the day is an opportunity to celebrate our beginnings and to look with excitement to the future.
2nd September 2021
All headlines