This section contains information for medical professionals.

We have a selection of clinical guidance documents, produced by BAPRAS and other sources, information on plastic surgery research, careers advice, conferences and training and much more.

If you are a Member of BAPRAS, this section also contains member-only content. Log in at the top of the page to access additional information and services, including the video library and access to JPRAS (depending on your category of membership)

Thinking of joining the UK's only association for plastic, reconstructive and aesthetic surgeons and trainees? Click here to find out more
Latest news and opinions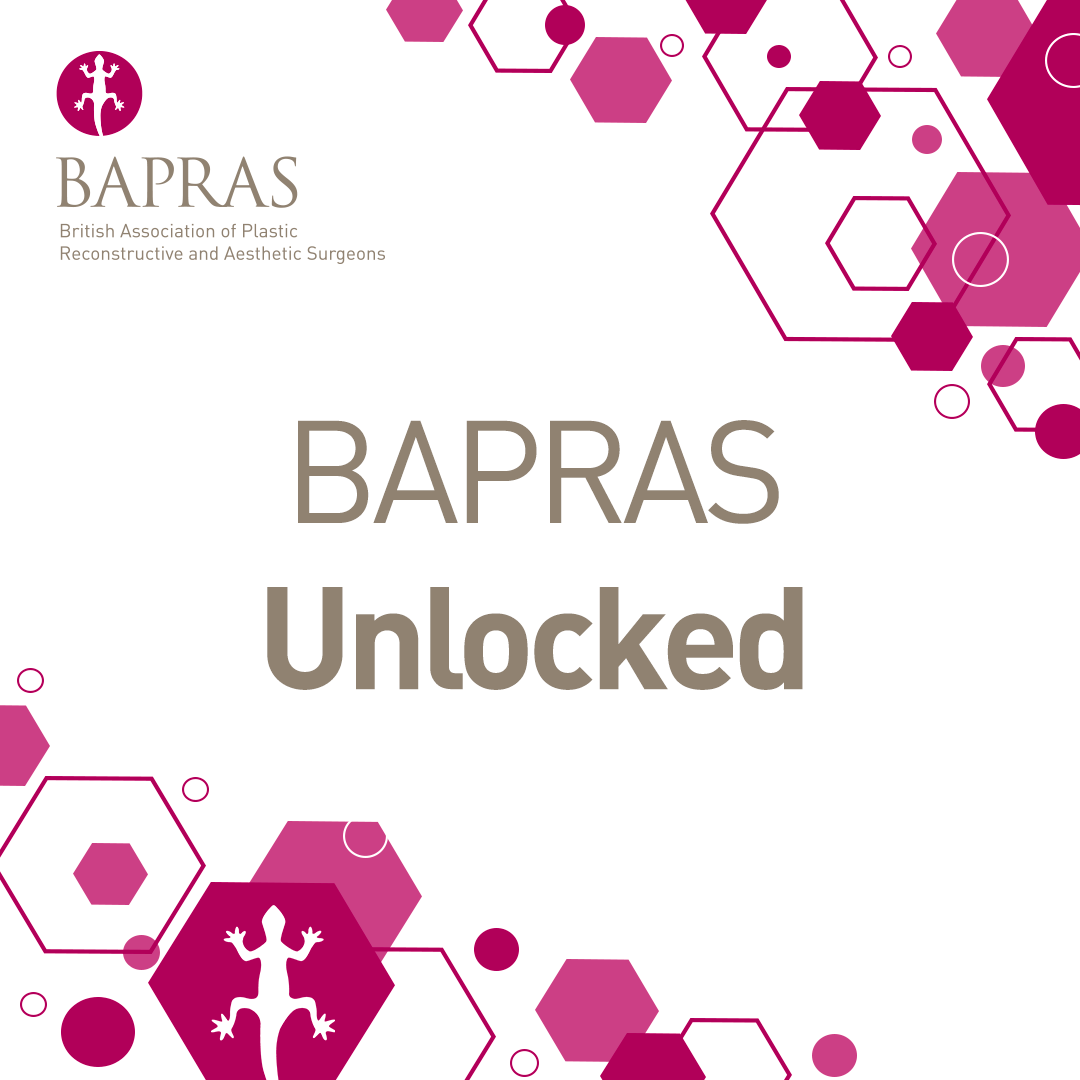 Registration is now open- We hope you'll join is IN PERSON in Nottingham!
19th April 2021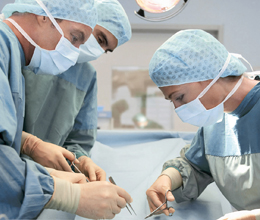 This statement follows the Safety communication released by the FDA on 31st March 2021.
16th April 2021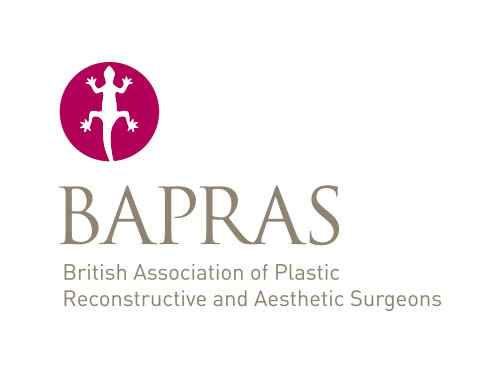 It is with great sadness that we heard today the very sad news that our Patron HRH Prince Philip has passed away.
9th April 2021
All latest news and opinions