This section contains information for medical professionals.

We have a selection of clinical guidance documents, produced by BAPRAS and other sources, information on plastic surgery research, careers advice, conferences and training and much more.

If you are a Member of BAPRAS, this section also contains member-only content. Log in at the top of the page to access additional information and services, including the video library and access to JPRAS (depending on your category of membership)

Thinking of joining the UK's only association for plastic, reconstructive and aesthetic surgeons and trainees? Click here to find out more
Latest news and opinions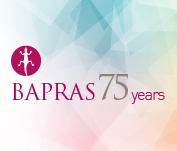 Registration is now open for the series of five Free Papers Webinars we are organizing during October.
16th September 2021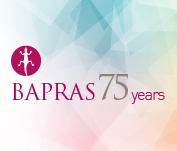 BAPRAS' president Ms Ruth Waters talks about the branding we've chose for our 75th anniversary.
13th September 2021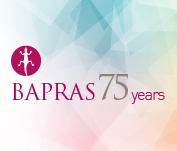 The programme for the day is an opportunity to celebrate our beginnings and to look with excitement to the future.
2nd September 2021
All latest news and opinions