If you are taking the first steps to thinking about having plastic surgery, or would like to find out more about a particular reconstructive or aesthetic procedure, this section contains everything you need.

You will be able to find information on plastic surgery as a specialty, where to start if you are considering plastic surgery and patient information guides on a range of plastic surgery procedures, as well as the latest news and views from BAPRAS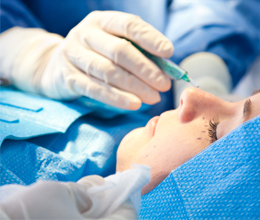 Member applications for BAAPS Aesthetic Fellowship are accepted until midnight on 31 December 2021.
26th October 2021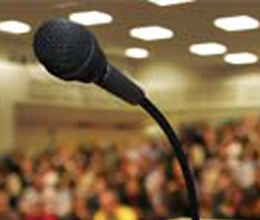 GIVE WOMEN THE BREAST CHANCE - Restart Breast Reconstructions for Cancer Patients. In collaboration with the Confederation of British Surgery.
14th October 2021
All items