ITV Wales News Special - 25th Anniversary of The Welsh Centre for Burns & Plastic Surgery
5th August 2019

On Friday 2 August, ITV Wales aired a special edition of the evening news to celebrate the 25th anniversary of the opening of the Welsh Centre for Burns and Plastic Surgery in Swansea. The piece featured recordings of BAPRAS council member Dean Boyce performing surgery earlier that day and was then broadcast live from the unit at the Morriston hospital.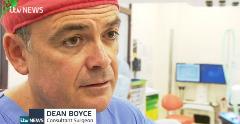 A number of patient stories were featured, firstly baby Kathryn who had undergone a Syndactyly release on her hand earlier in the day performed by Dean. The moving story of Kevin Strong came next, an artist who when working as a telecoms engineer back in 2014 was involved in a horrific accident that resulted in extensive burns down his right arm that almost cost him his life. Kevin has undergone nearly 35 surgeries in total, one of which involved having his arm stitched to his groin in order to provide blood flow for a skin graft. He credits his passion for art in aiding his recovery but recounts the initial difficulty he encountered in learning to write and paint with his left hand. Mr Strong described Dean Boyce's work on his arm as 'a masterpiece'.



"It's amazing how he could have the insight to reconstruct the arm, it's brilliant"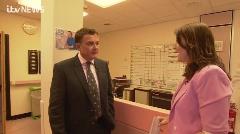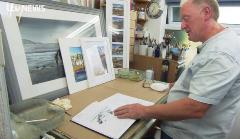 Two further patient stories were then documented, including Chloe Hoplin, who at age 10 underwent life saving surgery after playing with a lighter which resulted in 21% burns across her body, leaving her with an initial 30% chance of survival. After numerous surgeries and skin grafts on the unit, she received great support from the hospitals 'Dragons burns support group'. Breast reconstruction surgery featured as the basis for the final patient story in the case of Catherine and her close friendship with Julia Warwick, the first breast reconstruction nurse in Wales who she credits for aiding her recovery following breast recon surgery back in 2014.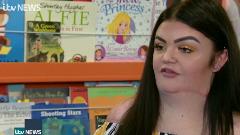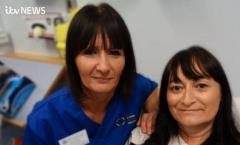 The stories aired in this news special serve as a testament to the vital, life-saving work performed by the team in Swansea and display the expertise of plastic surgeons in the UK today, as well as the incredible potential of our specialty in transforming the quality of life for so many.


Back to list page