Welcome to the website of the British Association of Plastic, Reconstructive and Aesthetic Surgeons (BAPRAS).
As the voice of plastic surgery in the UK, we aim to raise awareness of the breadth of plastic surgery, to promote innovation in teaching, learning and research and to increase overall understanding of the profession. This website is a resource for plastic surgeons and other medical professionals.
Headlines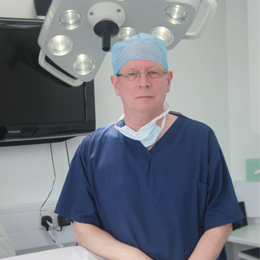 Professor David Dunaway has led a team at Great Ormond Street Hospital in their third successful separation of craniopagus twins
19th July 2019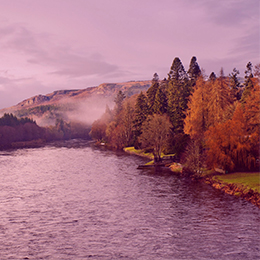 Register now for the 2019 Celtic meeting!
15th July 2019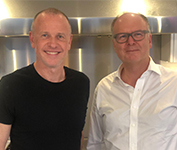 BAPRAS Honorary Secretary features in the latest edition of 'Dear Lovejoy' podcast
2nd July 2019
All headlines