Welcome to the website of the British Association of Plastic, Reconstructive and Aesthetic Surgeons (BAPRAS).
As the voice of plastic surgery in the UK, we aim to raise awareness of the breadth of plastic surgery, to promote innovation in teaching, learning and research and to increase overall understanding of the profession. This website is a resource for plastic surgeons and other medical professionals.
Headlines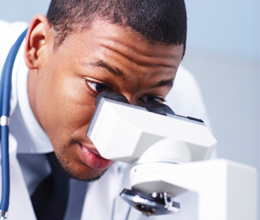 Applications for Pump Priming and Paton Masser Memorial funds close on 31 October
5th October 2017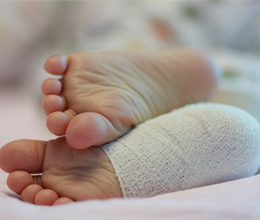 BAPRAS, the NHS and leading burns surgeons are today issuing new first aid guidance to help ensure victims of acid attacks get the right help fast.
31st August 2017
All headlines