Welcome to the website of the British Association of Plastic, Reconstructive and Aesthetic Surgeons (BAPRAS).
As the voice of plastic surgery in the UK, we aim to raise awareness of the breadth of plastic surgery, to promote innovation in teaching, learning and research and to increase overall understanding of the profession. This website is a resource for plastic surgeons and other medical professionals.
Headlines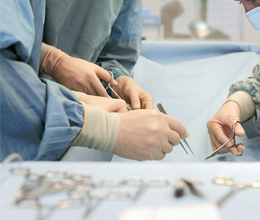 BAPRAS responds to the news that a second Briton has died following a 'Brazillian Butt Lift' procedure abroad and supports BAAPS' decision to call on UK surgeons to stop performing the buttock enhancement.
8th October 2018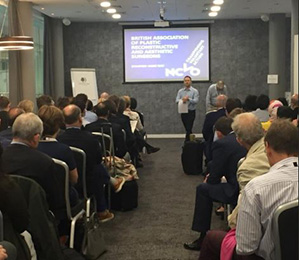 A consultant's perspective on the recent Strategy Away Day in Manchester
1st October 2018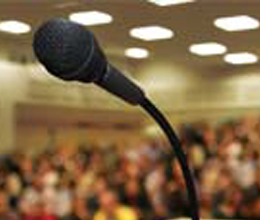 The public are being warned by surgeons that they are at serious risk of injury by undergoing 'tongue splitting'
3rd August 2018
All headlines