Welcome to the website of the British Association of Plastic, Reconstructive and Aesthetic Surgeons (BAPRAS).
As the voice of plastic surgery in the UK, we aim to raise awareness of the breadth of plastic surgery, to promote innovation in teaching, learning and research and to increase overall understanding of the profession. This website is a resource for plastic surgeons and other medical professionals.
Headlines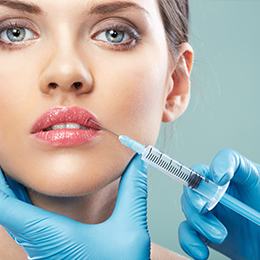 We respond to the Royal Society for Public Health's call for greater regulations of procedures that compromise the skin barrier
14th June 2019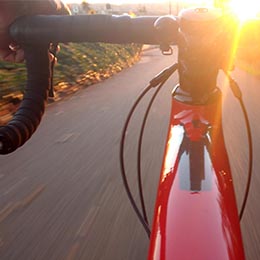 On yer bike!
11th June 2019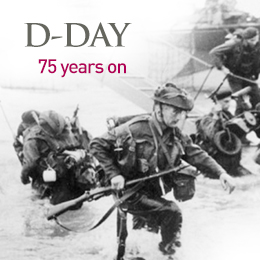 Honorary Archivist Roger Green looks at the effect of WW2 on the development of British Plastic Surgery
6th June 2019
All headlines