Welcome to the website of the British Association of Plastic, Reconstructive and Aesthetic Surgeons (BAPRAS).
As the voice of plastic surgery in the UK, we aim to raise awareness of the breadth of plastic surgery, to promote innovation in teaching, learning and research and to increase overall understanding of the profession. This website is a resource for plastic surgeons and other medical professionals.
Headlines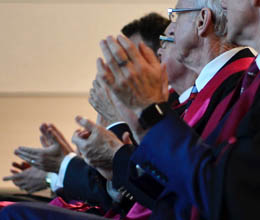 Nadine Hachach-Haram is to be awarded a BEM in the 2018 Queens Birthday Honours list
13th July 2018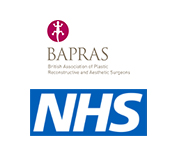 In honour of the NHS turning 70, BAPRAS would like to celebrate the history of both of our organisations and their development over the years.
5th July 2018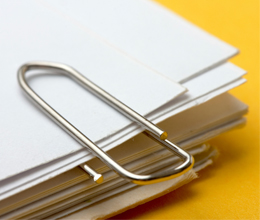 New clinical guidelines have been released following a report from Breast Cancer Now on inequalities in access to breast reconstruction.
19th June 2018
All headlines