Welcome to the website of the British Association of Plastic, Reconstructive and Aesthetic Surgeons (BAPRAS).
As the voice of plastic surgery in the UK, we aim to raise awareness of the breadth of plastic surgery, to promote innovation in teaching, learning and research and to increase overall understanding of the profession. This website is a resource for plastic surgeons and other medical professionals.
Headlines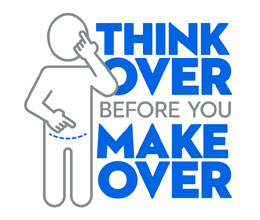 To counter serious concerns for patient safety BAPRAS is today launching a national education campaign – Think Over Before You Make Over – that aims to help anyone considering surgery to ensure the decision is the right one for them, and includes a range of free guides from some of the UK's most experienced Plastic Surgeons.
19th February 2015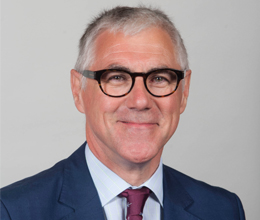 Today the Cosmetic Surgery Interspecialty Committee at the Royal College of Surgeons has announced proposals for stronger protections for cosmetic surgery patients. Nigel Mercer, President of BAPRAS, comments
23rd January 2015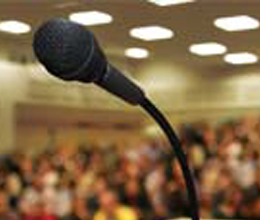 The first meeting of a new advisory group for skin cancer diagnosis and staging met this month. Hamid Tehrani attended the meeting and gives his thoughts
21st January 2015
All headlines