Welcome to the website of the British Association of Plastic, Reconstructive and Aesthetic Surgeons (BAPRAS).
As the voice of plastic surgery in the UK, we aim to raise awareness of the breadth of plastic surgery, to promote innovation in teaching, learning and research and to increase overall understanding of the profession. This website is a resource for plastic surgeons and other medical professionals.
Headlines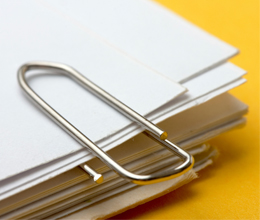 BAPRAS Innovation Group
8th October 2015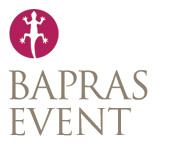 BAPRAS exhibiting at the ASPS Meeting
7th October 2015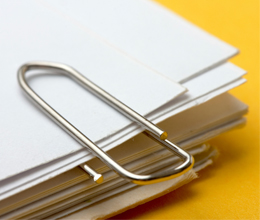 The National Undergraduate Curriculum in Surgery provides guidance for medical schools and for all surgeons working with medical students to create an evidence based, clinically relevant and contemporary curriculum.
6th October 2015
All headlines